Bedrooms of the "Mauritius House" Villa

The villa features four double bedrooms and can therefore sleep up to 8. Suitable for big families or groups of friends. Each bedroom has private access to the balcony overlooking the private garden with a splendid view over Mauritius Island.
Each room has an elegantly appointed bathroom with shower cubicle and all the related facilities.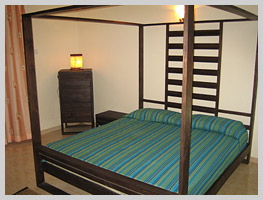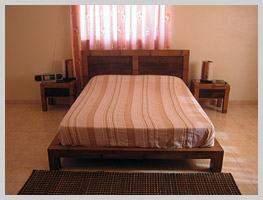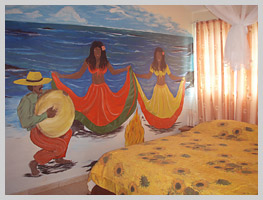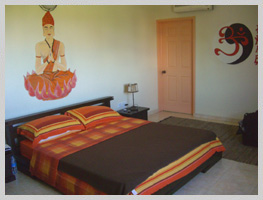 Online booking
Book your holiday in Mauritius phoning to mobile
+39 331 8440012

Warning! The booking does not include air travel!

Last minute offers
Saving of up to 20% on the cost of a 7-day vacation!


Mauritius House
villa brochure
Photos of Mauritius Instructions and 7-day vacation rental contract
info@mauritiushouse.com

mobile +39 331 8440012