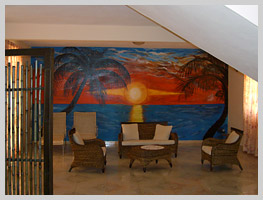 "Mauritius House" Villa
Living Room

The living room of the villa, located on the ground floor, is spacious and welcoming. There are comfortable sofas for the maximum relaxation, a dining table and a TV with video games and a DVD player. Guests can also make use of an ADSL Internet service for all their communication needs.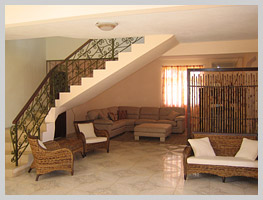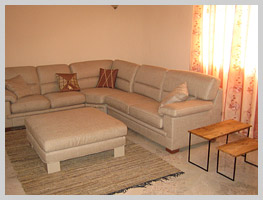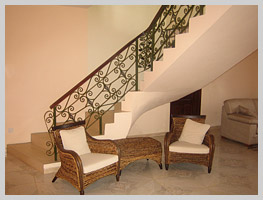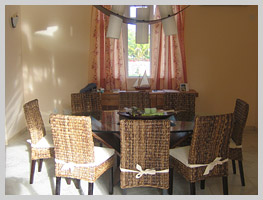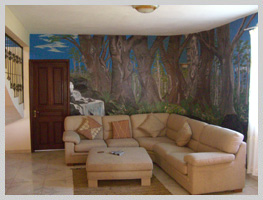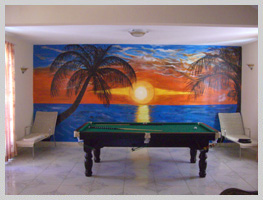 Online booking
Book your holiday in Mauritius phoning to mobile
+39 331 8440012

Warning! The booking does not include air travel!

Last minute offers
Saving of up to 20% on the cost of a 7-day vacation!


Mauritius House
villa brochure
Photos of Mauritius Instructions and 7-day vacation rental contract
info@mauritiushouse.com

mobile +39 331 8440012