Mauritius Island: Excursions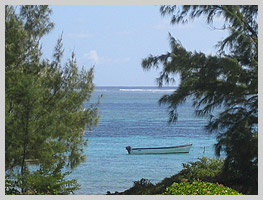 Explore the Mauritius coastal waters
Dream beaches
fine sand or rocky beaches covered with palm groves. Beaches waiting to be explored, a new location every day, never bathing twice in the same place. Beaches lapped by clear waters that are always calm thanks to the protection offered by the coral reef
Crystal clear sea
the stunningly clear sea can be explored by taking a trip in a transparent hulled boat or by scuba diving among the fish and natural seascapes of the coral reef
Exploring the interior of the island
Forests and mountains
enthusiasts of trekking in natural surroundings will find endless opportunities to enjoy the incredible flora and fauna of this unique island. The natural habitat varies widely from dense and near impenetrable forests to the open spaces of the beautiful mountains. The entire island is criss-crossed by water courses, with a series of lakes and waterfalls that make the natural setting quite unique.
Nature reserves
The island's many nature reserves provide close contact with the local flora and fauna for visitors keen to pack the entire range of emotions of the island's lush natural surroundings into a limited amount of time
Sugar cane, tea and tangerine plantations
Sugar cane has always been the main crop on the island and has forged many of the key aspects of its history. The other main crops include tea and tangerines.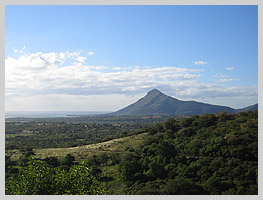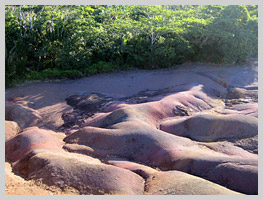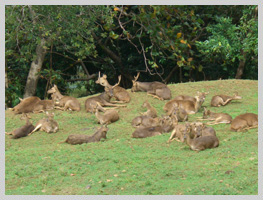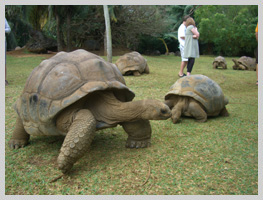 Exploring the island's culture
Culture and tradition
the island population is composed of various different ethnic groups that have lived side by side for centuries. The island's ethnic traditions are expressed harmoniously and without conflict through festivals and religious events for all preferences.
Museums
The culture and history of the island are celebrated in its many museums. Eureka House, Natural History Museum, Postal Museum, Naval Museum, Sugar Museum