Mauritius Island northern area (North)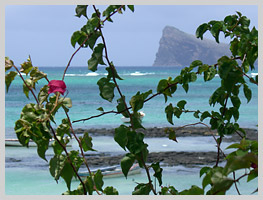 The northern coast of the island is a paradise for nature lovers and sun-seekers and for tourists looking for relaxation and tranquillity, and more. For those seeking a livelier atmosphere there are numerous venues along the coast that provide night time entertainment on the island.
The northern part of the island also features the magnificent Pamplemousses gardens, renowned throughout the Indian Ocean area since the 18th century and a must-see destination for casual visitors or botanical enthusiasts.
Incredible sunsets over the sea.
Trips and locations on the northern part of the island:
Natural open zoo at Casela Yemen with facility for quad bike tours
Daily cruises to the islands of Coin de Mire, Gabriel, Plate, Ronde, Amber
Mauritius museum of history and sugar cane of the Beau Plan Sugar Plantation
Sir Seewoosagur Ramgoolam botanical gardens at Pamplemousses
Towns in the northern part of the island:
Port Louis, Terre rouge, Triolet, Grand Baie, Pereybère, Grand Gaube, Piton, Goodians, Roudre d'or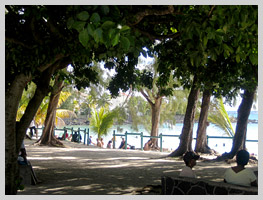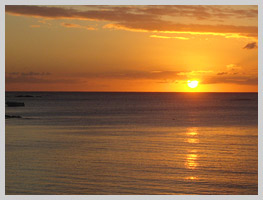 Online booking
Book your holiday in Mauritius phoning to mobile
+39 331 8440012

Warning! The booking does not include air travel!

Last minute offers
Saving of up to 20% on the cost of a 7-day vacation!


Mauritius House
villa brochure
Photos of Mauritius Instructions and 7-day vacation rental contract
info@mauritiushouse.com

mobile +39 331 8440012