Port Louis capital of Mauritius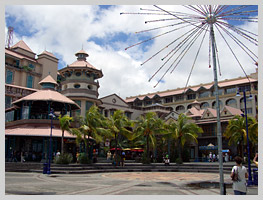 The capital of Mauritius is Port Louis, located on the north-west coast of the island at the feet of the Moka mountain chain.
Port Louis offers a series of features reflecting the various populations that have settled here over the years. The city is dotted with tiny Indian, Chinese, Creole, and French restaurants, while the stores and workshops offer Indian fabrics, spices, or models of sailing craft, a speciality of the island. Curiosity: the streets of Port Louis have two names: the official name and the traditional one.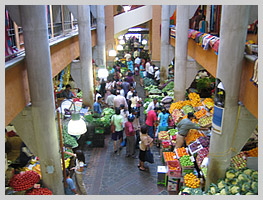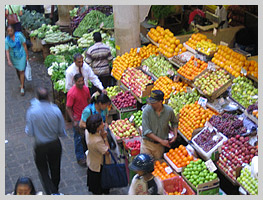 The most widely-spoken languages are French and English, and the local currency is the Rupee (1 euro is equivalent to around 25 Rupees).


Online booking
Book your holiday in Mauritius phoning to mobile
+39 331 8440012

Warning! The booking does not include air travel!

Last minute offers
Saving of up to 20% on the cost of a 7-day vacation!


Mauritius House
villa brochure
Photos of Mauritius Instructions and 7-day vacation rental contract
info@mauritiushouse.com

mobile +39 331 8440012